France Rejects UK Same-Sex Marriage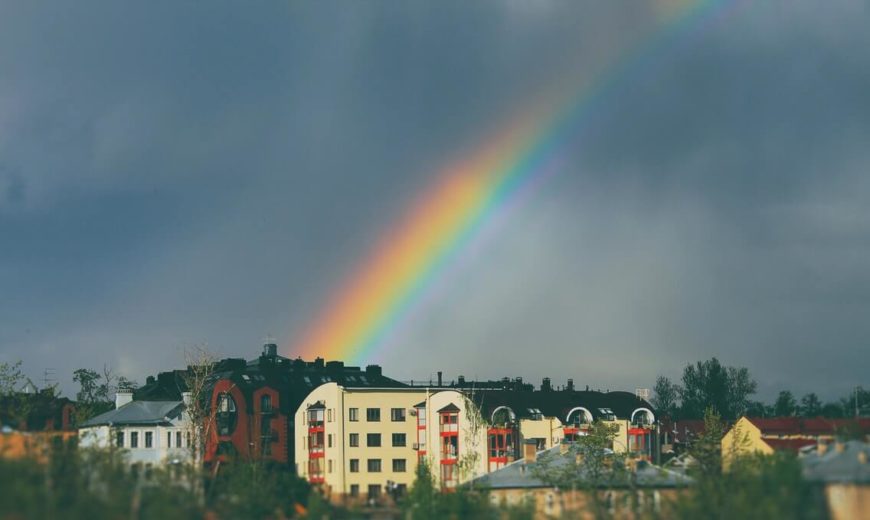 Modern Britain boasts an increasing number of international families, with a great mix of different nationalities and cultures. But what happens when these families move abroad?
With Brexit on the horizon, many people are choosing to jump ship – and facing complications as a result. The latest issue is with same-sex marriage certificates.
Read on to find out about France's controversial ruling.
Changes to law
Marriage offers couples in the UK several social and legal rights. In 2013, this was afforded to same-sex couples, after the historic Marriage (Same Sex Couples) Act.
This made same-sex marriage lawful in England and Wales. It also allowed civil partners to convert their partnership into a legal marriage without the need of a ceremony. This means couples can backdate their marriage certificates, so they are treated as if it existed from the date of the original civil partnership.
Despite this big step forward, same-sex couples are still having difficulties with international marriage laws.
Uncertainty after Brexit
As Brexit negotiations are ongoing, many people are uncertain about their future in the UK, with lots of couples opting for a new international home. But in countries where same-sex marriage is not awarded the same rights, this relocation could cause serious problems.
It's already an issue in France, for instance, where the French government have said that English same-sex marriages will be invalid under French law, in cases of civil partnerships converted to marriages. The lack of ceremony and witnesses, mean the French government don't recognise the new marriage certificate as lawful.
Those who converted their partnerships will therefore come across bureaucratic restraints. Obviously, a distressing prospect for many couples. This also affects same-sex parents of adopted children. As making marriages invalid could have an uncertain impact on their child's legal status.
The disparity in laws across Europe means that many same-sex couples are facing an ambiguous future if they choose to leave Britain.
Need your certificate?
Do you need a copy of your converted marriage certificate? Maybe you've lost your original and need a replacement quickly?
UK Certificates can help with the sometimes-complicated process. Whether you need replacement documents for immigration, insurance purposes or adoption papers, our services can make it quick and easy. Start your application today with our quick and easy application form.