It's 2018 – Why Are Mothers' Names Not on Marriage Certificates?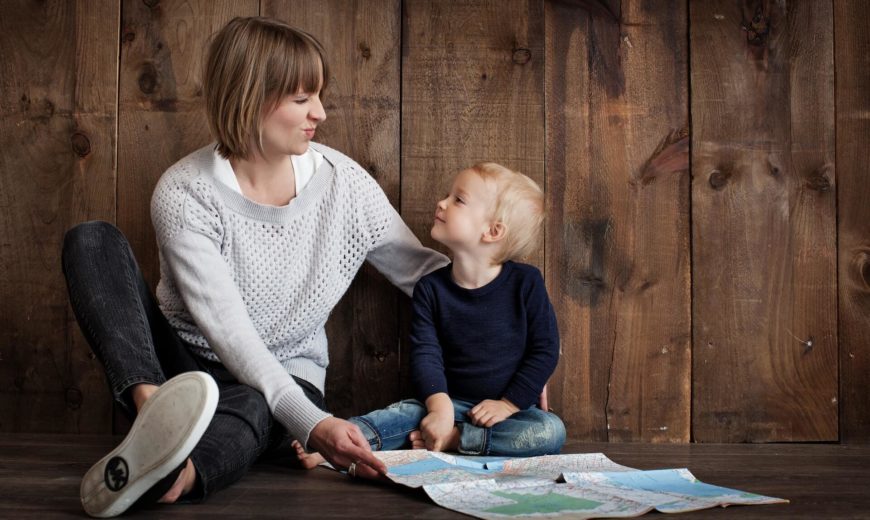 With over 250,000 marriages every year, there are plenty of proud parents celebrating the nuptials of their children. When it comes to legally documenting that special moment you'd think both parents would have equal input, right?
Currently, on marriage certificates in England and Wales, only the names and occupations of the fathers are requested. The good news is – this might be about to change. Keep reading to find the latest news on marriage documentation.
An 'outdated' convention
On your special day you want the support of both your parents. But, when it comes down to the official stuff only dad's information is deemed necessary. For most couples, this has become outdated and old-fashioned to say the least.
For too long the mothers of brides and grooms have been snubbed by marital traditions. This convention reflects an era where women were not expected to have occupations, and the father was the most important person in the family.
Moving with the times
In 2018, many people are fed up with this tradition and want marriage certificates to move with the times. With women firmly part of the workforce, and with changing family structures, people want official marriage documents to include mums. And, it would seem the powers that be agree, as it's expected that mother's names are finally going to be included.
This would bring England and Wales into line with Scotland and Northern Ireland, which already include the details of the mothers. Put simply, it will allow couples to give the names of both parents on marriage and civil partnership documentation.
Backing in parliament
According to The Sunday Times, the Home Office have "signed off" on the proposals to change the details on certificates. This comes after a campaign led by Dame Caroline Spelman, the Church of England's official representation, and the Rev Alan Smith, Bishop of St Albans, who is a part of the House of Lords.
Looking to the future, changes seem likely and will be first, of hopefully many, modernisation steps of marriage registration.
Need your marriage certificate?
Plenty of people need a copy of their marriage certificate, whether it's for legally changing your name, insurance purposes or buying a house. And it's entirely possible you've misplaced your original and need a replacement quickly.
That's where UK Certificates can help. Applying for certificate copies can be overwhelming, but with our expert help we make it fast and easy to get a replacement. We do the hard work, so you don't have to. Get it touch today to find out just how easy our application process is.