Mark Sloane is the Chairman and CEO of UK Official Certificates. He has a wealth of experience in genealogy and certificate production with 17 years of industry experience. That's paired with extensive knowledge of family history research in the UK and globally.
After starting as an office junior for a large genealogy company, Mark held positions as Head of Migration Research, Head of Military Service Records and then Head of General Archives at another large company. That was before setting up his own company, encompassing all aspects of certificate sourcing worldwide.
Launching UK Official Certificates
Mark founded UK Official Certificates in 2013 after noticing a distinct lack of resources to help people source documents when specific details were missing. Thanks to relationships with local, national and international authorities, he knew exactly how he could help.
Drawing on Mark's expertise, experience and network, UK Official Certificates has the ability to source records globally and the contacts to obtain documents that customers simply can't access. Having already jumped through the necessary hoops, we can identify the correct records to fulfil customers' requirements where they'd otherwise be left wanting.
Customers benefit from Mark's extensive know-how and contacts, acquired over the past two decades. Not to mention his commitment to care, attention and ongoing communication when securing the correct documents. Above all else, Mark's aim with UK Official Certificates is to give customers a simple one-stop shop so they don't need to trawl through the internet only to draw a blank.
Since setting up the business, Mark has established a happy work environment that's fair and rewarding for employees. Everyone is properly trained and well treated, showing care and respect to each other at all times – an approach that can then be passed onto each and every customer.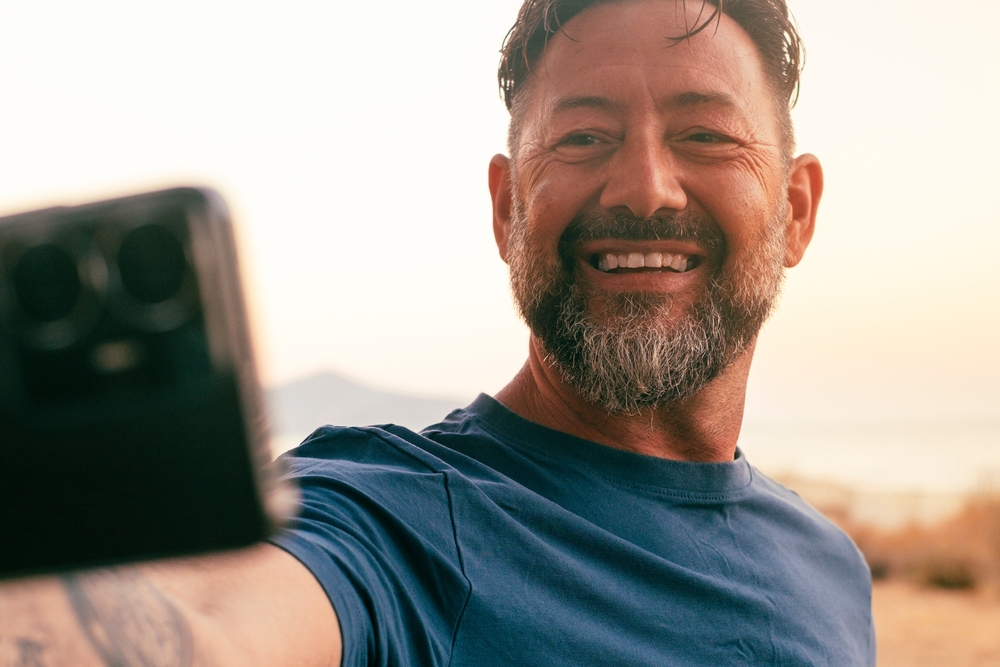 What next for UK Official Certificates?
Looking to the future, Mark is always keen to add complementary services to the business to benefit customers. This includes difficult document sourcing such as marriage certificates from Greece and Cyprus, UK decree absolutes and foreign apostille stamps.
Outside of the business, Mark enjoys football and spending time with his family. He's also involved in a local animal sanctuary charity, where he offers his time whenever needed alongside financial assistance.
Do you need a replacement certificate?
With our specialised team, we have provided over 140,000 certificates to our customers to date. We know how to get what you need to you as quickly as possible. Forget about the headache of stressful paperwork. Let us make it easy for you. So when you need a Replacement Birth, Death, Adoption or Marriage Certificate, we are ready to help you. UK Certificates covers all areas of England, Wales, Scotland and Northern Ireland.