Marriage Certificate England
Online Replacement Order Form
---
Save time and order online your English Marriage Certificate. Simply fill out our super fast application form and you can get on with your day. Don't have your application rejected. At UK Certificates, we make sure the application is correct before applying. We also offer a priority service for urgent requests. No mistakes. No delays.
How to order:
Fill out required fields in our online application form
Check the spelling of all names and addresses
On page two choose the time frame you need your document in.
Standard – leaves our office in 10 working days.
Standard Plus – leaves our office in 5 working days.
Priority – leaves our office in 1-2 working days via overnight delivery
"*" indicates required fields
For over ten years, customers in England have trusted UK Certificates to order their English Marriage Certificate Replacement. Why? We have streamlined the application to make it simple. Also, we need no documents from you. We check your application so that it is correct before submission. If there is an error we can usually fix it quickly thanks to our data access with official systems. We know exactly what the application needs to ensure fast processing. Additionally, we guarantee to push it through within our promised time frame.
How fast do you need it?
If you need your Certified Marriage certificate fast we deliver? Simply choose the turnaround time and only pay what you need. We also include the cost of delivery in our price. This means no hidden fees or charges.
Three service levels to meet your needs :
Standard £39.95 – dispatched within ten working days
Standard Plus £64.95 – dispatched within five working days
Priority £89.95 – sent within 1-2 working days
Jump to the top of the list by selecting priority service and we treat the application like you need your marriage certificate yesterday.
Replacement Marriage Certificate England Support Team
Need help? We try to offer the best in customer support. You can phone as well as email. For email enquiries, we try to provide immediate response during business hours. Due to the high level of customer calls, the contact us form is the easiest way to submit your query.
Non-UK assistance
Our services also assist clients who are based outside the UK. We can also help if you need to obtain a marriage certificate copy via your British embassy in a foreign country.
Not married in England? You can also order a Replacement Certificate of Marriage for any registered marriage in the UK.
Important
Your Marriage Certificate England is a proof of identity document. Help protect your privacy and identity and keep it in a secure safe box at home.
Marriage Certificate England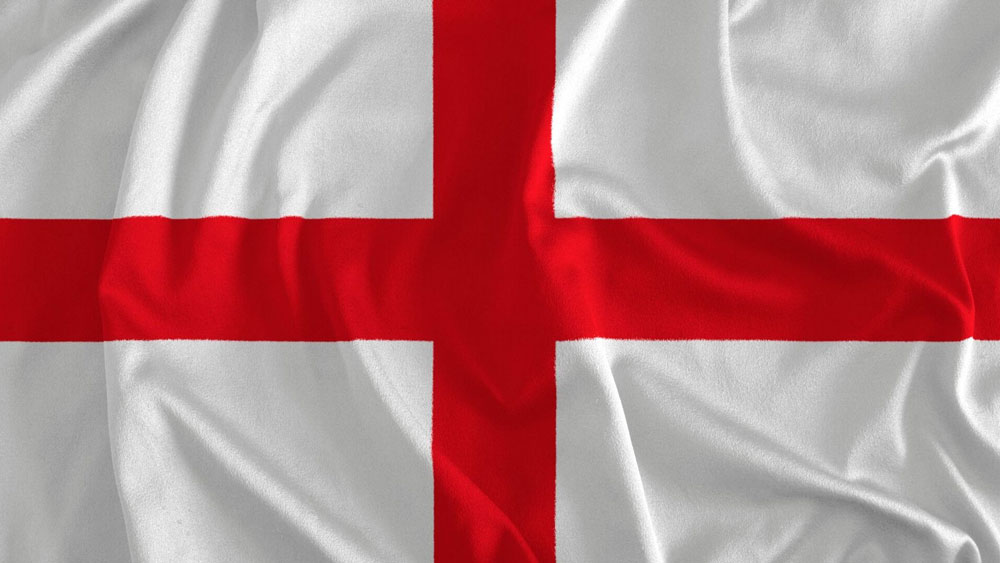 Related links
View the areas we service within the United Kingdom via our service location page for Replacement Marriage Certificates
We don't just supply Government issue Marriage certificate England replacements but also all areas of England, Wales, Scotland as well as Northern Ireland.