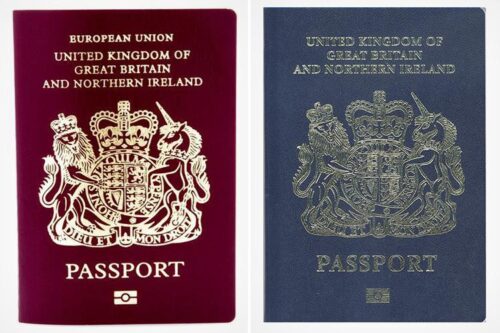 In the United Kingdom, if you have changed your name legally then you must update your travel passport to reflect the changes. In fact, you must update your passport if you change any of the below:
Your name
Gender change
Your appearance – in the event your appearance has changed (for example plastic surgery) and you may not be recognised when compared to your passport photo.
This article however is written for the purpose of updating your name change details after getting married to reflect a new surname.
Read More