Brexit trade talks and Freedom of movement between UK and Australia
Imagine being able to study, travel or work in Australia without restrictive Visa conditions. Such freedom of movement may become a reality. A new proposed deal between the UK and Australia may make it a whole lot easier to live and work in both countries without a visa.
In September 2019, Liz Truss, British Trade Secretary, visited Canberra, Australia for pre-Brexit trade talks. Her meeting with the Australian Federal Trade Minister Simon Birmingham discussed new freedom of movement as part of the pre-Brexit trade talks.
"We want a fully comprehensive trade deal that reflects our deep, ongoing relationship, the friendship between our two countries, the fact that Australians want to come and live and work in Britain, and Brits want to come and live and work in Australia," Ms Truss said.
"Leaving the European Union really does give us a chance as a country to become more outward-looking, to become more competitive, and to deepen our links with our partners right across the world."
"The reason that I've chosen to make Australia one of the first countries I've visited as Trade Secretary is this is an absolute priority for me to get on with this trade deal."
When asked about the proposal of freedom of movement between the Uk and Australia, Ms Truss responded by saying, "It's certainly something we will be looking at as part of our free trade negotiations."
Currently, Australia has a similar agreement with New Zealand to the proposal by the UK. The existing Trans Tasman arrangement allows for the movement of citizens of New Zealand and Australia. Also, with a special visa, New Zealand citizens can visit, study as well as work in Australia indefinitely.
The Australian Prime Minister, Scott Morrison said in August 2019, "The New Zealand arrangement is quite unique, and it's not one we would probably ever contemplate extending."
Presently the UK Government is also looking to have similar freedom of movement agreements with Japan, New Zealand as well as the USA. There is also the real possibility of the UK joining the Trans-Pacific Partnership.
In a statement by Ms Truss she said, "As the UK prepares to leave the EU on October 31, we look forward to taking back control of our trade policy and negotiating new free trade agreements." The statement continued with the British Trade Secretary quoted saying, "I am visiting some of our most like-minded trade partners this week to send a clear message: the UK is an open, welcoming business destination and we are ready to trade."
Could freedom of movement between the UK and Australia Work?
In today's world where so much is electronic, it certainly could be much more straightforward than say 20 years ago, to implement. The UK and Australian governments share income data, so an Australian citizen working in the UK would still pay their share of taxation. Likewise, a Brit moving to Australia would pay theirs. Health services in the UK and Australia work similarly, so the idea could work in so far as taxation and health are concerned.
Fortunately, it is left up to the Governments of the respective countries to iron out the fine print, which could take a long time. Given the current Australian Prime Ministers stance on freedom of movement, it would seem unlikely despite best intentions from Ms Truss for this deal to be approved until a change in the Australian Government.
Regardless of how the deal would work, you would still require a Passport, and also possibly a special visa. A Special visa would have fewer restrictions in place compared to a standard travel or work visa.
Time will tell.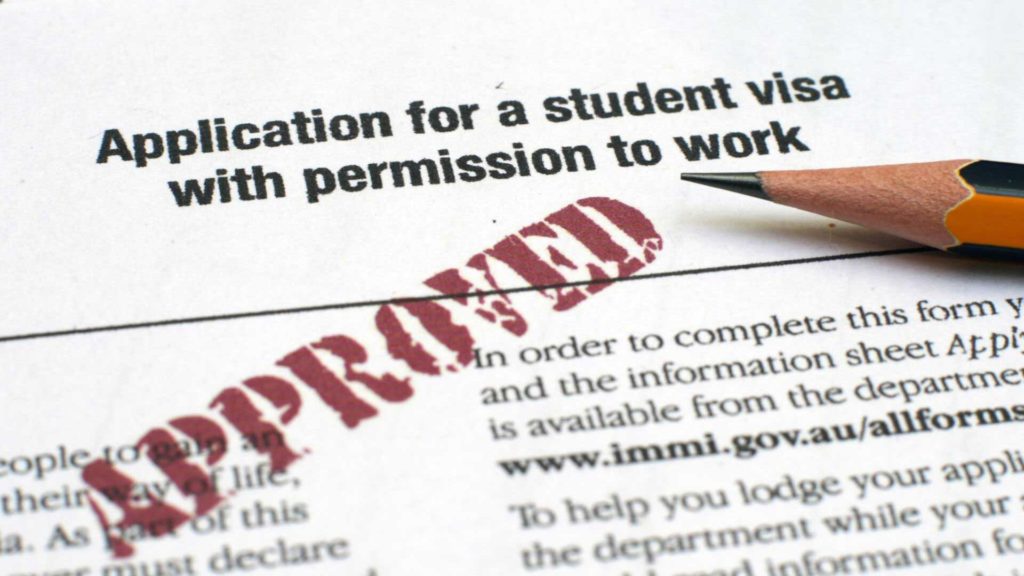 Read more articles about Passports, Visa, Birth Death and Marriage Certificates in our Replacement Certificate Blog articles.