How to Replace a Stolen Birth Certificate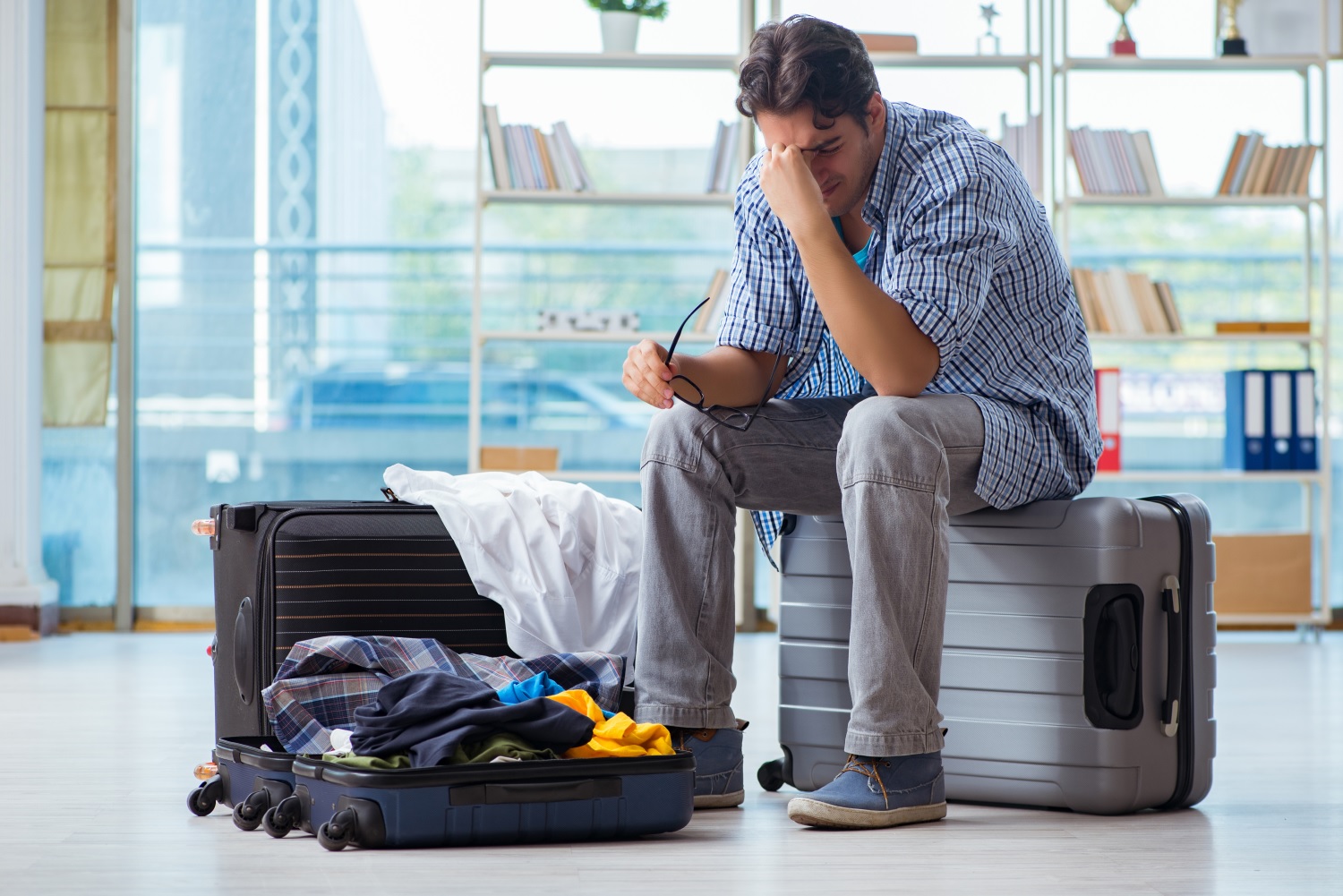 Discovering that your birth certificate has been stolen is a stressful experience. Determine your next steps by reading on.
My birth certificate's been stolen – what should I do?
Report the stolen birth certificate
If your birth certificate has been stolen, you need to report this to your local police station. Get a crime report number so that you can follow up on the case.
It's worth being aware that a stolen birth certificate may make you vulnerable to identity theft. You can anticipate this by taking steps like notifying your bank and any credit card companies for unusual activity. It's also worth undertaking a free credit check in order to ascertain whether there's unusual account activity.
Replace the stolen birth certificate
Once you've reported the theft, you can then replace the stolen birth certificate. The following sections of this article will detail how to do so.
What do I need to replace a stolen birth certificate?
To replace a stolen birth certificate, you'll need to have certain personal information to hand. This includes the following:
Place and date of your birth
Applicant name, surname, and sex
Name, surnames, address, and employment of the applicant's parents
Mother's maiden surname
Place and dates of parents' birth
Once you've got this to hand, you can order a replacement of a stolen birth certificate in one of two ways.
How do I replace a stolen birth certificate?
You can order a replacement birth certificate via your local registry office. However, you may face long wait times and could even be subject to rejection if your application contains incorrect information. If you're looking for a quick turnaround for your replacement, this isn't ideal.
At UK Official Certificates, we reduce the likelihood of facing application delays by cross-referencing each submission with official databases. By catching any potential errors in advance of applying, we minimise the risk of delays or rejection. In fact, we're able to deliver within our promised timeframe in 99.99% of applications, making us the fastest way to replace your stolen birth certificate.
Our application process is all online – simply input your details into our easy-to-use online form, and choose the correct service cost and speed for you. From there, we'll handle the rest.
With over 15 years in the business and more than 600,000 applications handled across England, Scotland, Wales, and Northern Ireland, we know the process like the back of our hand. Our aim is to take the stress out of applying for your certified document, and order you a replacement as quickly as possible.
What's more, our friendly customer service team are on hand to answer any questions you may have.
Replace a stolen birth certificate with UK Official Certificates
With UK Official Certificates, you can replace a stolen birth certificate in a stress-free, streamlined fashion. Kickstart the process today by using our online application form.