Guide to ordering a Birth Certificate in the UK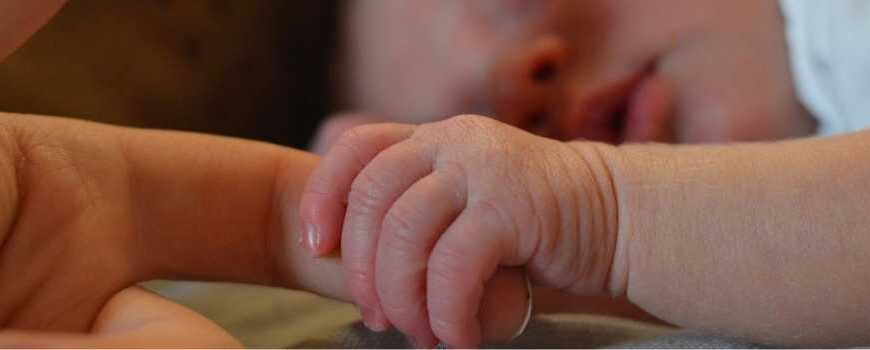 In the UK, you can purchase either a short extract of a birth certificate or a full-length version. The long version of your birth certificate is also referred to as the 'official' version. It contains the most details about the birth.
What is on a full birth certificate?
Details about the birth:
Place where the birth was registered
Registration date of the birth
First (middle) and surname of the baby
Birthdate
Location of the birth eg – hospital name etc
The date the certificate was produced
Government registrars signature
Other details
Mothers full name
Fathers full name and occupation (if provided at the time)
Signature, residence and description of the informing parties

Does a birth certificate copy look the same as the original?
This generally depends on when the original was issued. Although your birth certificate duplicate may not look the same as the original it still shows the same information. Also, because it is government certified, it can be used in the same way as the original. The main use for a UK Birth Certificate duplicate is for official identification purposes together with other supporting forms of identification.
The importance of a long format birth certificate
A government-issued long format birth certificate replacement is very important to have. You will require one of visa and passport applications. It is also required for school enrolment, some sporting club enrolments for your child as well as opening a bank account. Short-form extracts in the United Kingdom are being systematically phased out in favour of the long format document.
If you are considering an application for an ancestral visa, this document will provide proof of parentage. This will assist in determining your entitlement for residency in so far as ancestral visa applications go.
What do you need to order a UK Birth Certificate?
We know that complicated forms can become a nightmare. So we have created a simple, super-fast application form. It is very likely you will know all the information we ask for. Once submitted, our in-house specialist team checks all the data you provide against official database records. This means your submitted application is processed without any errors or delays. If we come across any issue we will contact you quickly to avoid any delays.
For those who need their duplicate birth certificate in a hurry, we offer a convenient priority service. UK Certificates have assisted over 50,000 customers in obtaining their replacement certificate of birth without the stress of traditional application forms. Let us help you today.
Service Areas
We can provide a government-issued certified copy of birth certificates for all areas of the UK including, England, Wales, Scotland and also Northern Ireland.
Our Certificate Service offers convenient online ordering without the need to physically go to a registry office. Our full coverage of cities, towns and villages and their surrounding areas can be found here: View all service locations
If you have found our Guide to ordering a Birth Certificate in the UK helpful, we'd love you to share it with your friends and family.