Applying for a Childs Passport in the UK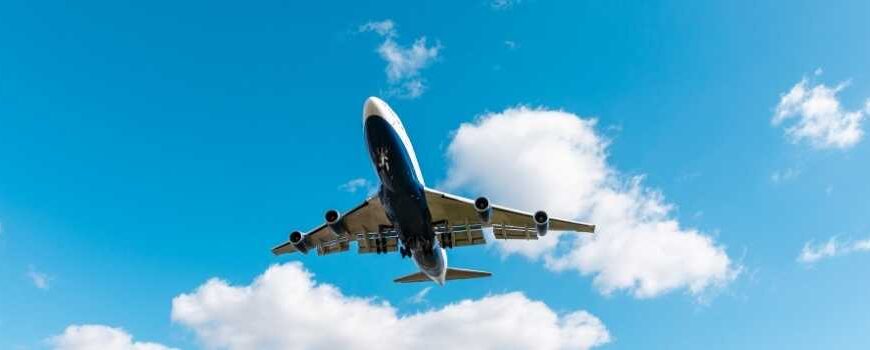 If you're planning a trip outside Britain for the first time with your child, then you need to apply for what is known as a first child passport.
Leaving the application of your first child passport to late may spell disaster for your planned holiday. It would be best if you considered doing this well ahead of time as the process can take three-four weeks. The online application offers the fastest turnaround, whereas post may take longer. One essential criterion for eligibility is the child must be of British nationality.
Step 1: Get your documents ready.
Before you start an application for a first child passport in the UK, the government will require supporting documents.
You will require original documents or government official copies of certificates. The passport office does not accept photocopies and/or laminated copies. In the event your documents are not written in English or Welsh, you shall need to send certified translations as well as the original or certified copies.
Documents you will need:
Step 2: Choose how you want to apply.
You can apply for a first child passport by two methods. So once you have your supporting documentation ready to submit, select which method of applying you prefer:
Applying Online
Applying by Post:
The UK Government website advises:
Complete sections 1, 2, 3, 4, 5 and 9 of the form. If your child is 12 years or over in age, they are required to sign section 6. To certify your child's photo, you will need to get someone other than the parents, known as your 'countersignatory', to complete section 10.
The booklet that comes with the form offers help if you need it.
To send in your application, you can either:
post your form, photos and documents using the pre-printed envelope that comes with the form
take your form, photos and documents to the Post Office if you want to use the Passport Check and Send service
The application form allows you to choose the method you want your original supporting documents returned to you.