Help! I've Lost My Birth Certificate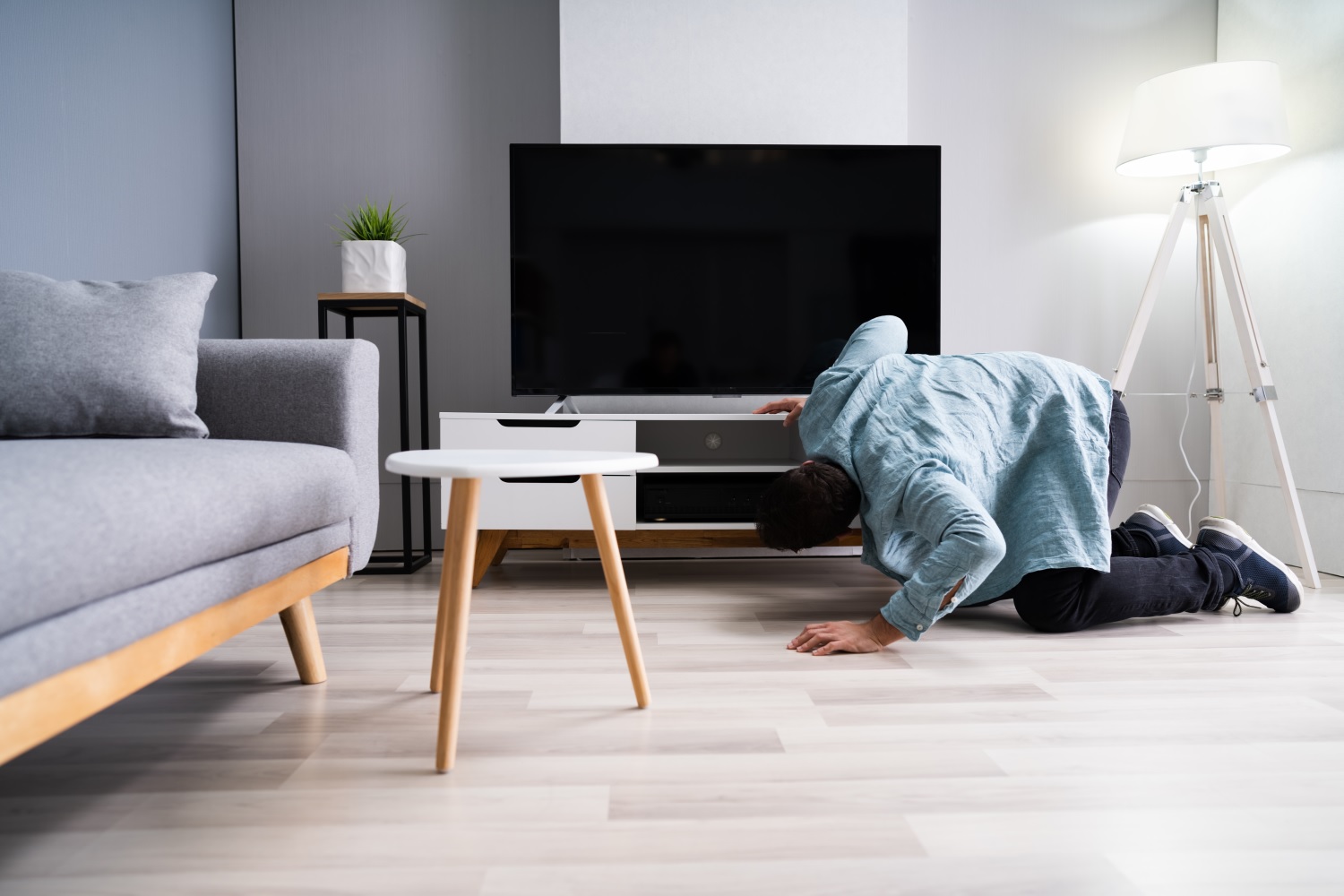 There are any number of reasons why you need your birth certificate. Whatever your need, if you suddenly find yourself thinking, 'I've lost my birth certificate', then don't panic.
It's never been easier to replace a lost birth certificate than with UK Birth Certificates. Read on to find out how we can help.
I've lost my birth certificate – what should I do?
Realising that you've lost your birth certificate can be stressful.
Any initial anxiety that comes with realising you've lost your birth certificate is only further compounded by a confusing and time-consuming application process. What's more, there's also no way to check your UK birth certificate online – if you've lost the document, you'll need to replace it.
How to replace a lost birth certificate
have you lost a birth certificate? It could be for you, your son or daughter, or someone else. Replacement birth certificates can be ordered through your local general register office. However, any mistakes made on the form can lead to delays and potentially even rejection – not ideal if you need a replacement birth certificate fast!
At UK Official Certificates, we've streamlined the process of ordering a replacement for any lost birth certificate. Having handled over 600,000 applications, we know the process inside and out. We've made our online application form as pain-free and efficient as possible to fill out, ensuring that you secure your document in a stress-free and speedy manner.
We'll also cross-reference the information you provide us with official databases to ensure accuracy of all the details you've listed. This reduces the likelihood of delays.
How quickly can a lost birth certificate be replaced?
Ordering a replacement certificate with us is by far the fastest way to secure your document.
We have three different service levels, including a premium service for applications that need their certificate turned around fast. Each service level is priced uniquely, and includes the cost of the replacement birth certificate and its delivery. Prices range from £39.95 for our standard service through to £89.95 for our priority service.
You can select the right service for you based on how quickly you need a replacement for your lost birth certificate.
Be aware that there's no way to secure a duplicate birth certificate on the same day within the UK. That said, we'll dispatch a birth certificate to UK addresses on the next working day if you choose our priority service.
Order a replacement birth certificate today
Stop panicking about your lost birth certificate by ordering a replacement today with UK Official Certificates. With over 15 years in the business, you can rest assured that your application is in good hands. What's more, we can also provide replacement UK death, marriage and adoption applications. Fill in our online application form to secure your new birth certificate, or email us on sales@uk-birth-certificate.co.uk.