What is an Apostille Birth Certificate?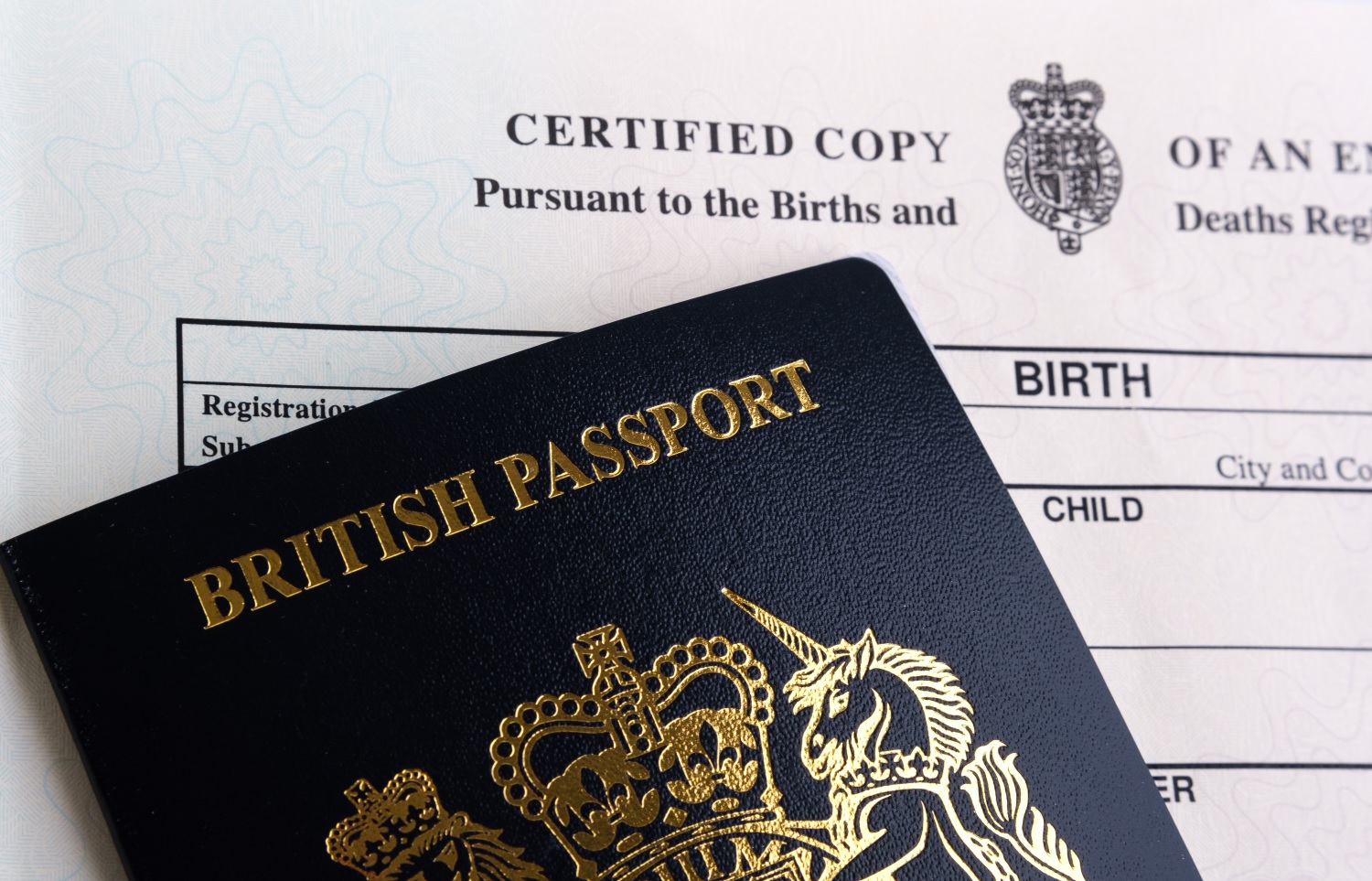 A birth certificate is an official document that records the birth of a person in a particular country. Birth certificates are available in both short and long versions, and are vital for any range of applications and official procedures.
With that said, there are also certain times when you need an apostille birth certificate. Read on to discover what an apostille stamp is, and when you might need one on your birth certificate.
What is an apostille certificate?
In simple terms, an apostille is a stamped official certificate. The internationally-recognised apostille stamp authenticates any document for use in a foreign country that recognises the apostille.
In 1961, the Hague Convention introduced apostille stamps as a way of authenticating and legalising different kinds of documents. The official apostille stamp confirms that the stamp, seal, or signature of the country issuing the document is genuine. The receiving authority will then take the certificate to be true and valid, and won't request further evidence of authentication. The countries that recognise the apostille stamp are listed on the HCCH website.
If the government of another country asks for the legalisation of a document, you need to get it legalised with an apostille stamp.
A document can only secure an apostille stamp in the country where it was issued. So, for example, you can't secure an apostille stamp from the UK government on a document issued outside of the UK.
An apostille certificate will typically be glued to the back of the relevant document or certificate. It will also be embossed with the official Foreign, Commonwealth & Development Office stamp.
What is an apostille birth certificate?
By securing an apostille stamp on your UK birth certificate, you're authenticating the document for use in and recognition by non-UK countries.
You may need an apostille birth certificate if you're getting married abroad, applying for dual citizenship, or registering a birth in another country.
If you're applying for an apostille stamp on a birth certificate, you'll need your original UK birth certificate. You must then submit this birth certificate to the Foreign, Commonwealth & Development Office (FCDO) for legalisation.
However, securing an apostille birth certificate via the FCDO can be time-consuming. Similarly, if there are errors in your application, you may face delays or even rejection.
Secure your apostille birth certificate today
Order a speedy apostille birth certificate with UK Official Certificates. Simply fill in our online application form to secure a certified replacement certificate, and request an apostille stamp as you complete the process.
We're by far the fastest way to get an apostille birth certificate, and offer a range of different services and prices depending on your needs.
Contact our team on sales@uk-birth-certificate.co.uk with any questions you may have, or find out more via our FAQ page.