What Documents are Required for Birth Certificate?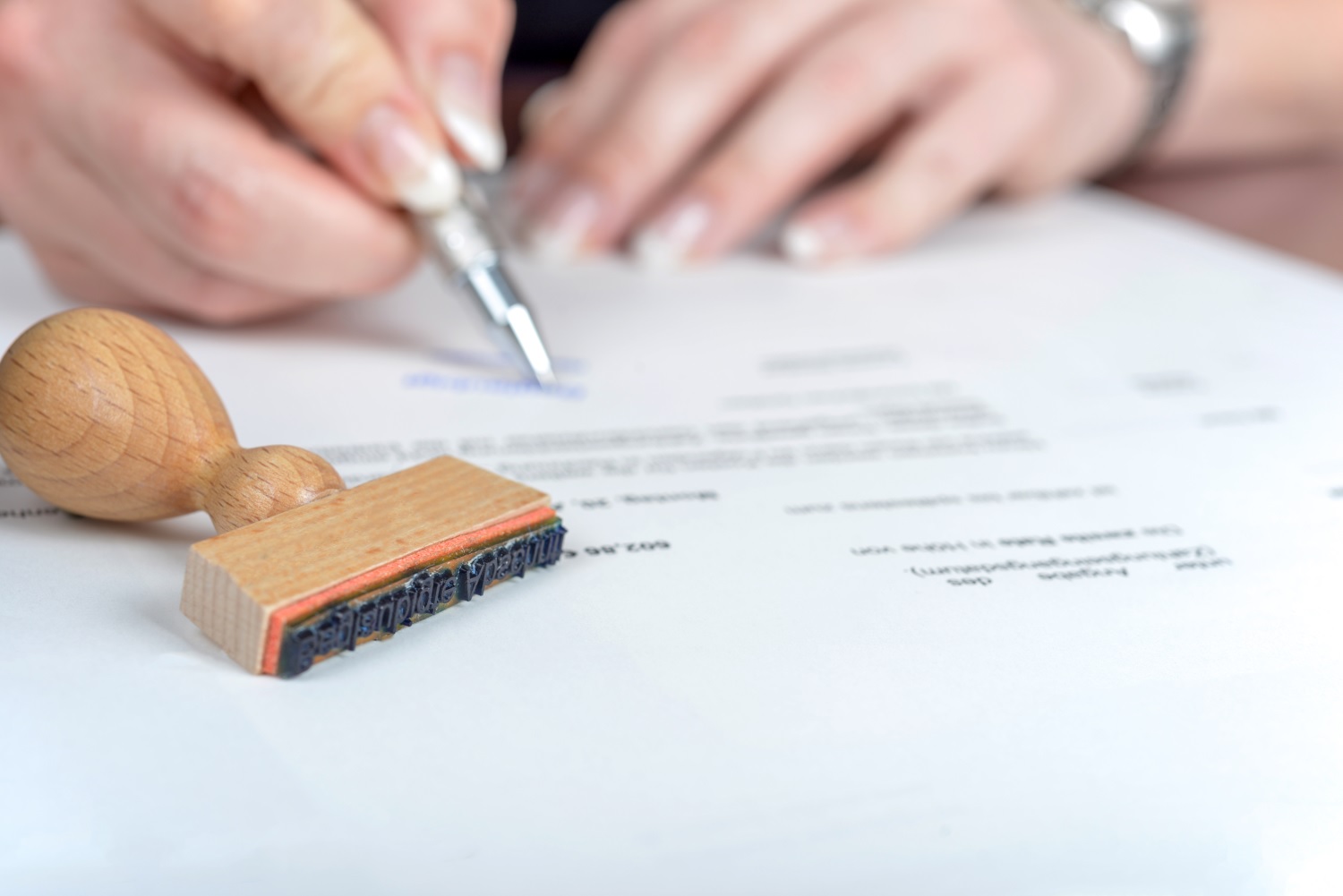 Ordering a replacement birth certificate can seem like a daunting task – but it doesn't have to be. Read on to find out how UK Official Certificates can help with your application.
What do you need to order a replacement birth certificate?
If you're registering a birth for the first time or ordering a replacement birth certificate for either yourself or another, you'll need the same information.
This can include the following:
Place and date of the birth
Name, surname, and sex of the applicant
Name, surnames, address, and employment of the applicant's parents
Mother's maiden surname
Place and dates of parents' birth
Be aware that if you're applying for a birth certificate via your local registry office, you'll also need to take at least one form of identification when you go to apply. Plus, if you're going solo to register the birth of your child, you may need proof of paternity from the other parent. That's also not to mention that any errors in this information can lead to delays and even rejection.
UK Official Certificates eliminates both this administrative labour and the likelihood of delays. Whether you're applying for a replacement birth certificate for yourself or another, we'll only require accurate information about the applicant.
What's more, we also cross-reference all applications for birth certificates with official databases. This eliminates the likelihood of errors and delays down the line, meaning that we can deliver within our super speedy promised timeframe in 99.99% of all applications.
How much does a replacement birth certificate cost?
There are a number of factors that impact the cost of a UK birth certificate. Obviously, there's a base cost for replacing the document, but you can also choose different delivery with UK Official Certificates. The right service for you will determine the cost of the replacement certificate.
For example, if you need a superfast turnaround for your certificate, we can provide next day dispatch with our top priority service (subject to time of ordering). Out standard plus service is the next quickest, and standard service is also available.
Our fees are transparent and we have 5-star customer service, helping you order with confidence.
How do I order a replacement birth certificate?
No matter whether you're ordering a replacement birth certificate for yourself or on behalf of another, you can do so with UK Official Certificates.
Our replacement birth certificates are government-certified duplicate documents that can be used in all instances where birth certificates are required.
Our online application system is super quick and easy to fill out, and our customer service teams can answer any questions you have along the way.
Avoid delays with UK Official Certificates
Use UK Official Certificates' online application form to order a replacement UK birth certificate today. With over 15 years in the business and more than 600,000 applications handled, we'll help you secure your certificate in a hassle-free manner.