Long vs. Short Birth Certificate: What's the Difference?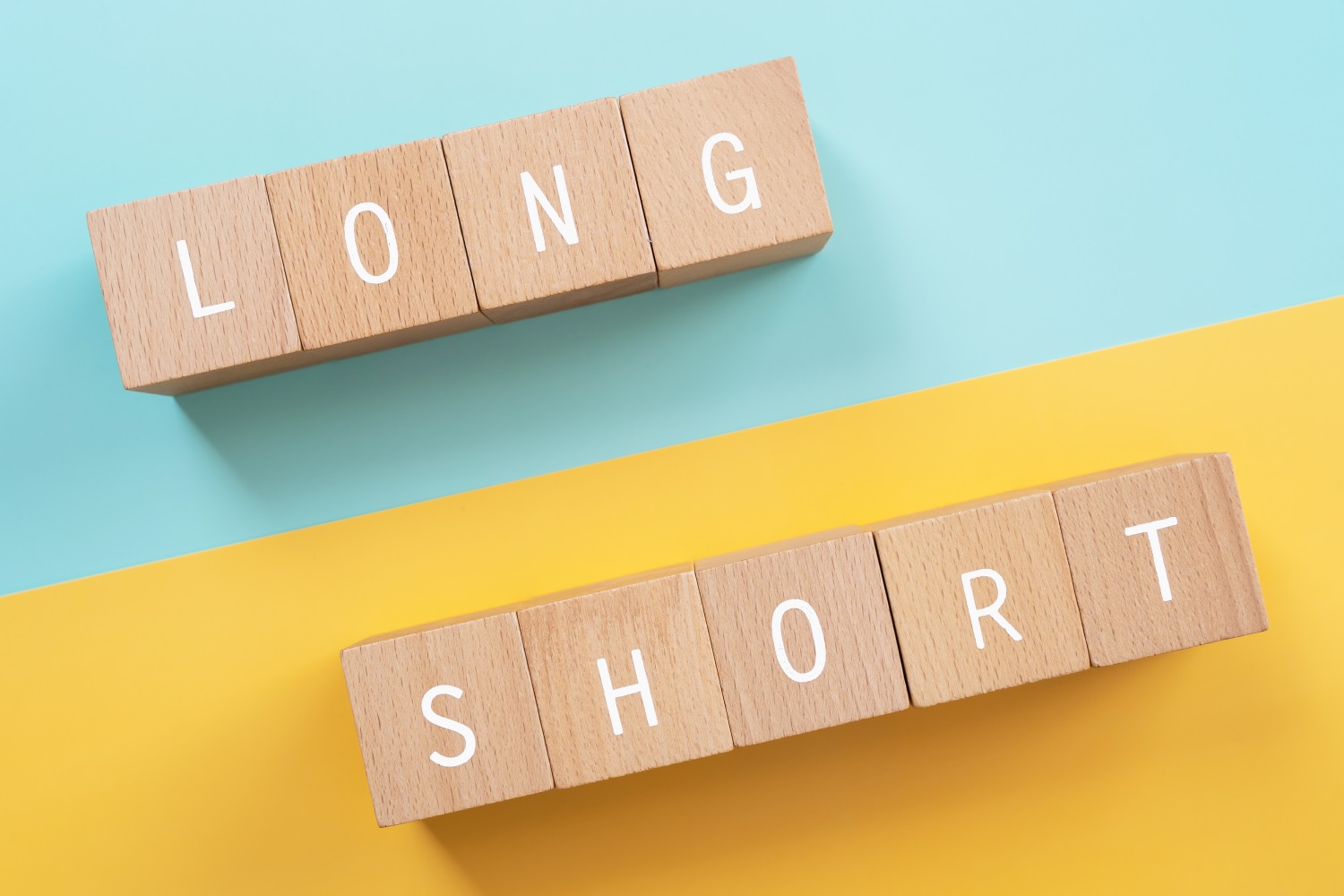 Whether you're looking to enrol your child in school, or are planning a marriage, you'll need a birth certificate. With that said, it can be difficult to know which kind of document you need, as a birth certificate can come in both a long and short form.
This article is designed to help you establish whether you need a long birth certificate, and how UK Birth Certificates can help you order a replacement. Read on for more.
What is a long birth certificate?
A long birth certificate is a full-length record of a UK birth. It can also be referred to as the 'official' version by government departments.
A long birth certificate contains extensive details about the birth. It will list information including the baby's full names, their birthdate, location of birth, place and date of birth registration, date of certificate, and a signature of a government registrar. Alongside this, it will also specify the full name and occupation of the parents, as well as their signature.
Long or short birth certificate – which do I need?
If you need to order a replacement UK birth certificate, you can order either the short or long version.
With that said, it's far more sensible to order a long birth certificate. This is a more detailed document, and is more often requested by government departments than the short birth certificate.
What's more, the UK government is actually phasing out short birth certificates. It's therefore wise to order a long birth certificate, which will serve all relevant legal purposes, including passport and visa applications.
If you're considering an application for an ancestral visa, you'll also need a long birth certificate. The short birth certificate won't suffice. The full-length document will provide proof of parentage and assist in determining your entitlement for residency.
How do I get a long birth certificate?
The fastest way to get a replacement UK long birth certificate is with UK Official Certificates.
Our online application form is quick and easy to fill out, and we'll cross-reference your details with official documentation to ensure there are no time-consuming errors in your application.
We also offer three different pricing tiers according to your needs. For those needing a quick turnaround for their replacement long birth certificate, our premium service will provide next day dispatch (contingent on the time of order).
Order a replacement long birth certificate with UK Birth Certificates
Whether you have any further questions for our professional team, or want to immediately place an order for your replacement long birth certificate, we can help.
UK Birth Certificates has helped over 100,000 people obtain certified replacement documents, and guarantee delivery within our promised timeframe in 99.99% of cases. Use our contact form to get in touch today.